LifeLine4Men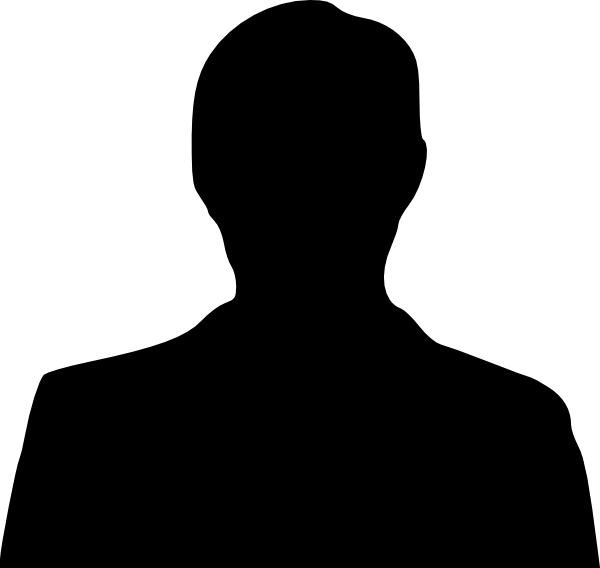 Parents seeking to learn how to identify child molesters, often find themselves struggling with the reality of a pedophile's profile.  Why?  Because the profile of a child molester doesn't fit a specific mold or contain a certain demographic.
Most assume that child molesters come from low-income, crime-ridden neighborhoods, when in fact child molesters are often suburban pillars of the community, married with children, and in the middle to upper income demographic.
This creates a challenge for parents trying to protect their children from pedophiles.
According to a report, published in 2000, by the Justice Department, approximately 800,000 convicted pedophiles reside in the United States.
Dr. Gene Abel, a psychiatrist with Emory University, interviewed a number of pedophiles and found that men who sexually abused girls had an average of 52 victims each, and those who sexually abused boys had nearly 3 times as many victims.  And he estimates that only…
View original post 1,163 more words